The World's largest cultural NGO
The biggest cultural network in the world
Founded in 1884 by influential figures such as Louis Pasteur, Jules Verne, Ernest Renan or Ferdinand De Lesseps, the Alliance Française has three purposes:
Promote the French language
Promote intercultural dialogue
Promote French-speaking cultures
+800
Alliances in 131 countries
+500,000
Students each year
+4,000,000
Fans on Facebook
+25,000
Cultural activities / year
+20 million alumni
The Alliance Française seeks to promote, through intercultural dialogue, a better understanding between peoples and a spirit of cooperation through solidarity and mutual respect. All the Alliance Françaises in the world are non-profit associations sharing values of open-mindedness to others, respect for differences, humanism and tolerance. Its actions uphold political, religious and ideological neutrality.
Yves BIGOT
President of the Fondation des Alliances Françaises
(the Alliance Française global network)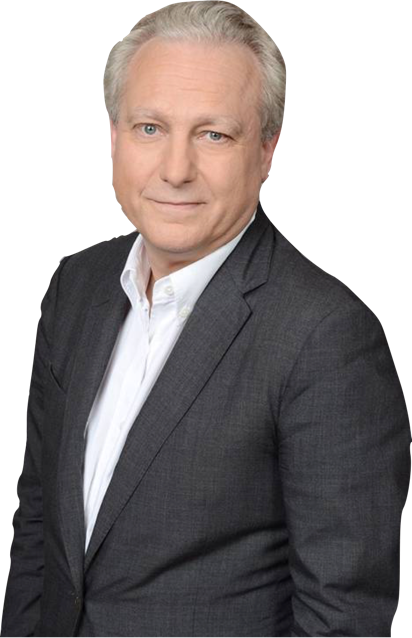 The Alliance Française is a non-profit organisation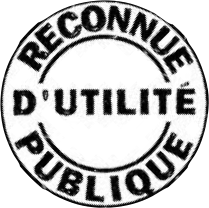 The global network of Alliance Françaises is run by the Foundation of Alliance Françaises, whose board is particularly prestigious: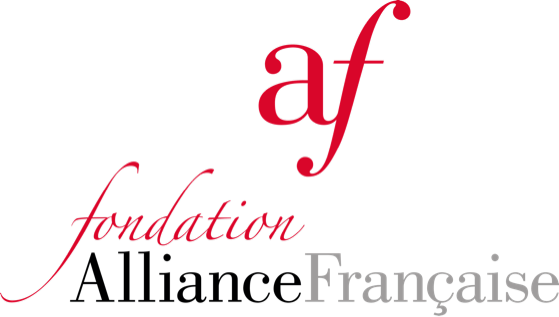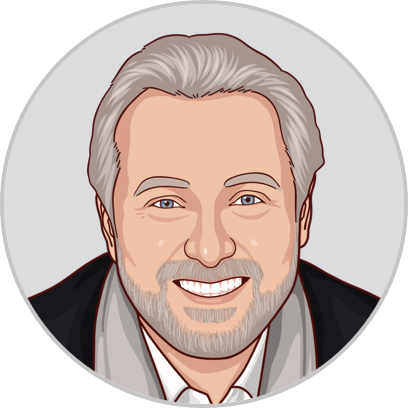 Yves BIGOT
President
Former director of TV5Monde, director of programs for France 2, France 4 and Arte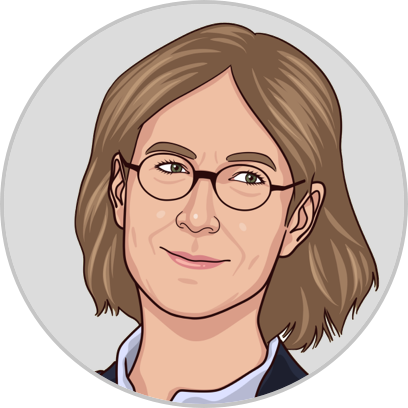 Françoise NYSSEN
Deputy President
Former Minister of Culture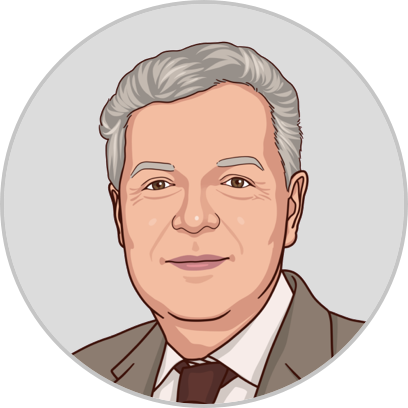 Bernard CERQUIGLINI
Deputy President
Former Rector of the Association of Francophone Universities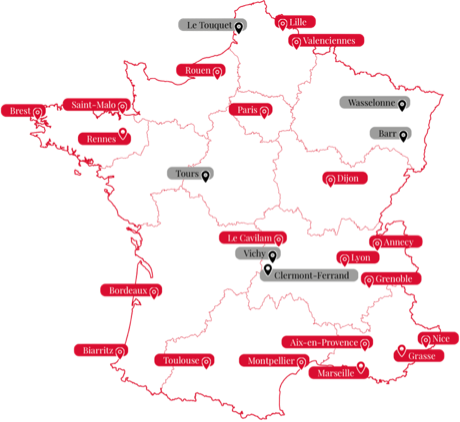 Meeting of directors of the Alliance Françaises
of France in Nice (January 2020)
1st Global Network…
…And 1st French Network
Find the excellence of the Alliance Française in most cities in France: www.af-france.fr