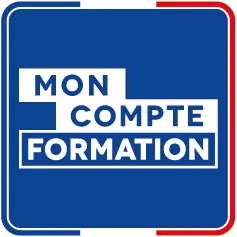 If you work or have worked in France, know that almost all of our courses are CPF accredited.
Credited to your CPF account each year (800€ if you have no/low qualifications - cumulated up to 5,000€)
For tradesmen and artisans
CPF funds are open to both French and foreigners.
You select the course of your choice.
You do not have to request approval from your employer.
(unless the course takes place during work hours,
and except for civil servants)
In a rapidly changing world, with a labor market that is evolving rapidly, individuals must be able to choose to continue their education and training, to take charge of their professional life and no longer adopt a passive position.
Each person, through their CPF and without an intermediary, can compare the quality of various courses (that must be certified), compare the satisfaction of other users, and thus find the appropriate course, and then register and pay online.
Muriel PÉNICAUD
Minister of Labor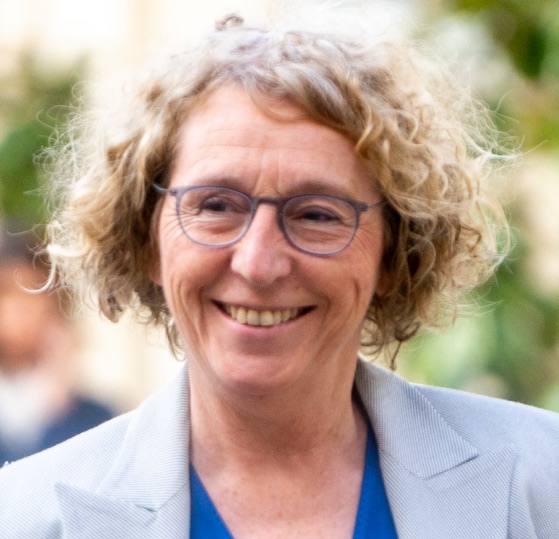 The Alliance Française is
THE CPF centre for language courses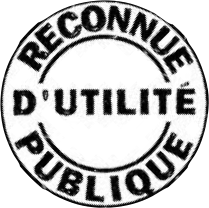 Why should you choose the Alliance Française to learn a language with your CPF fund?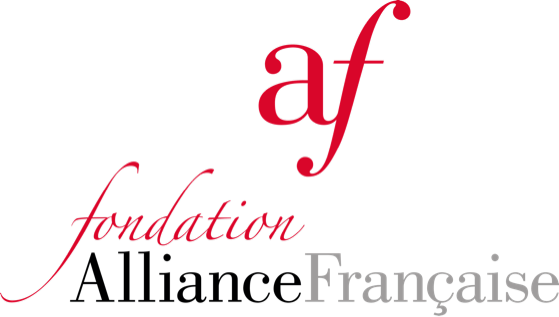 QUALITY
Founded in 1884, we are one of the best language training centres. Please read the reviews and testimonials posted on Google and Facebook. The satisfaction rate of our students is close to 100% (5 stars).
TRUST
Our Alliance Française is CPF accredited. You can place your trust in a non-profit establishment. Did you know that all Alliance Françaises are partners of the French government and are recognised as public interest institutions?
SIMPLICITY
We take care of all your CPF procedures, by your side and under your supervision.

(see the fraud and scam warning below).
Beware of
fraud & scams
Your CPF fund can represent a large sum of money and fraudulent activity is unfortunately common.
You should never communicate your social security number by email or telephone.
You should never communicate your CPF and Ameli passwords.